Zrušili váš let? Není to nic neobvyklého, stává se to běžně. Proto se dopravce obvykle zavazuje v přepravní smlouvě ke kompenzaci za tuto komplikaci.
Máte na ni nárok, pokud dopravce nedodržel náležitosti, které mu v této situaci ukládají evropská nařízení. Kompenzace za zrušení letu tak může aspoň trochu zmírnit potíže spojené s touto komplikací.
Výše kompenzace
Pokud náhradní letadlo přistane v cílové destinaci se zpožděním větším než 3 hodiny a ke zrušení letu došlo vinou letecké společnosti, máte nárok na finanční kompenzaci ve výši: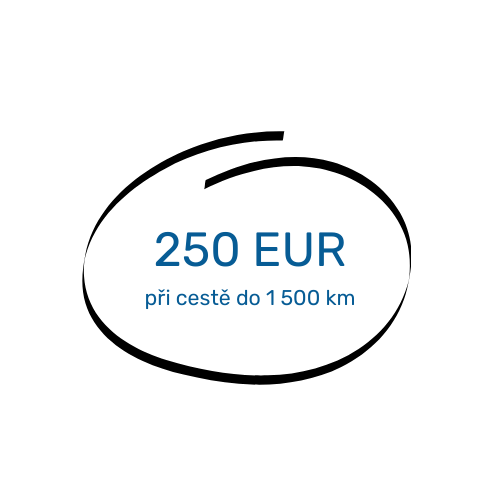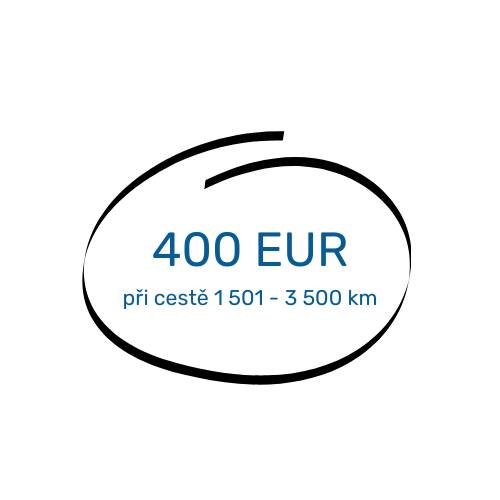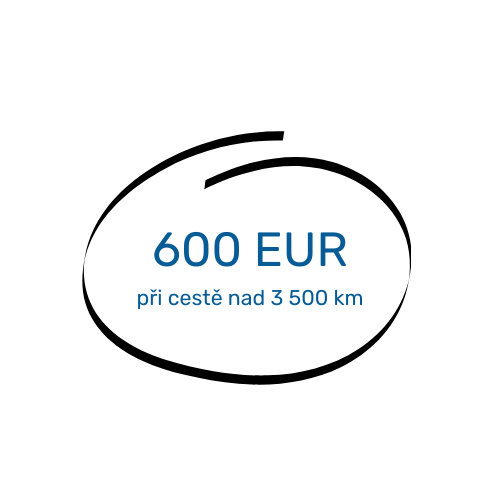 Nárok na pomoc
Občerstvení a stravu odpovídající délce čekání.
Ubytování v hotelu včetně dopravy odpovídající délce čekání a denní/noční době.
Vrácení peněz za letenku, případně zajištění návratu do místa odletu nejbližším spojem.
Kdy nárok na odškodnění nevniká
V případě, že byl přílet zpožděn o méně než 3 hodiny oproti původně plánovanému času příletu.
Zpoždění letu způsobily mimořádné události. Například počasí, živelné pohromy, či stávka.
Jedná-li se o mimoevropský let směřující do EU.