You'll never be alone
in crisis situations
Our trained coordinators will help in every crisis situation in the Czech Republic and EU countries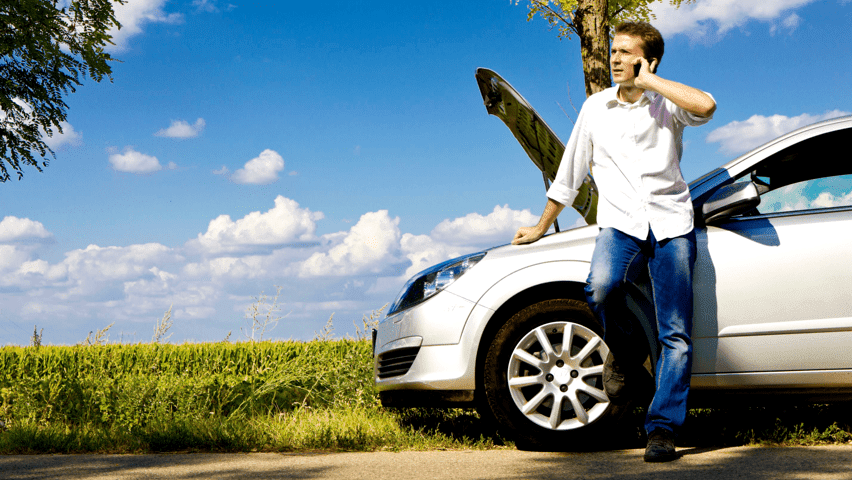 You'll never be alone
in crisis situations
We will help you with health complications worldwide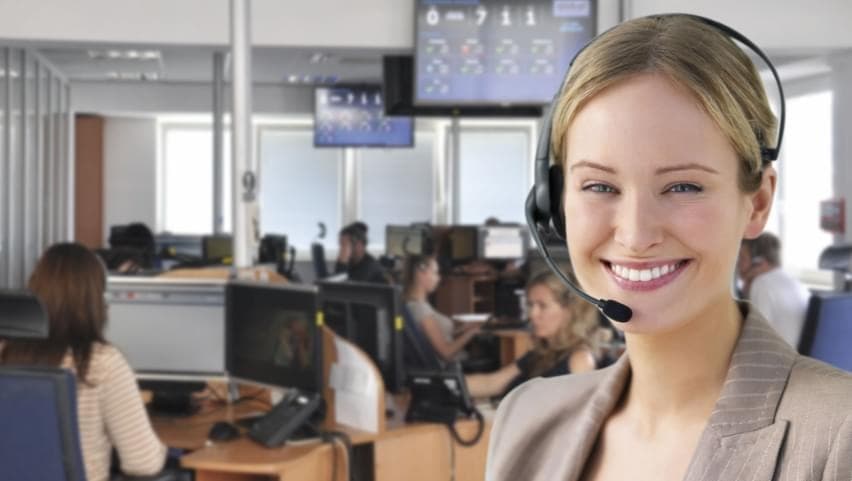 You'll never be alone
in crisis situations
Case of the accident in the apartment, we will provide assistance within the scope of your insurance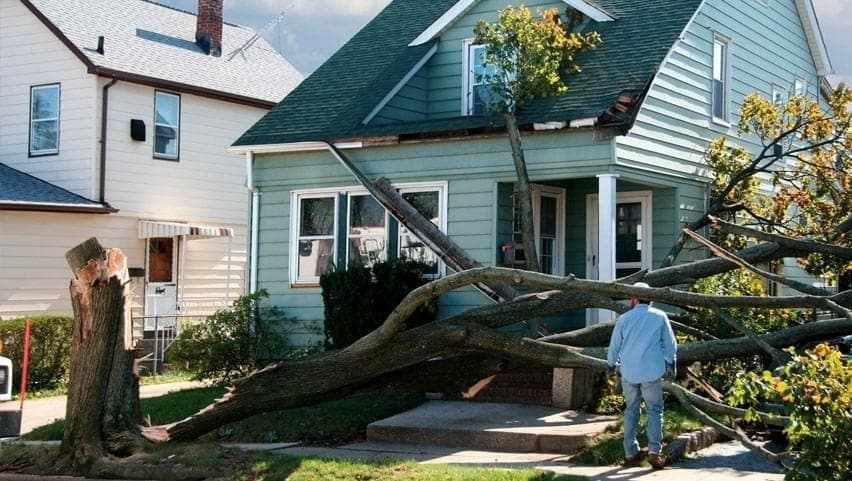 GLOBAL ASSISTANCE a. s.
We are a company with comprehensive
assistance services not only for motorists
GLOBAL ASSISTANCE a.s. was founded in 2004 and since 2014 is a part of the international holding Vienna Insurance Group.
Currently we provide assistance for motorists throughout Europe and medical assistance worlwide.
In addition, we also provide home assistance, legal assistance and other services for car fleets and business partners.
For motorists, we process a comprehensive traffic reports in the Czech Republic with our own air monitoring.
Assistance services
Assistance services of Global Assistance are focused to help in various emergency situations
Car Assistance
comprehensive assistance for motorists across the Europe
Medical Assistance
assistance for travel insurance abroad provided worldwide
Home Assistance
assistance in emergency situations in apartments and houses in Czech Republic
Legal Assistance
help to solve legal problems in
the Czech Republic and Europe
Concierge Assistance Services
help to obtain information about services of third parties and mediation <br/>of these services
Other projects of Global Assistance
beyond the assistance services, we have a number of other projects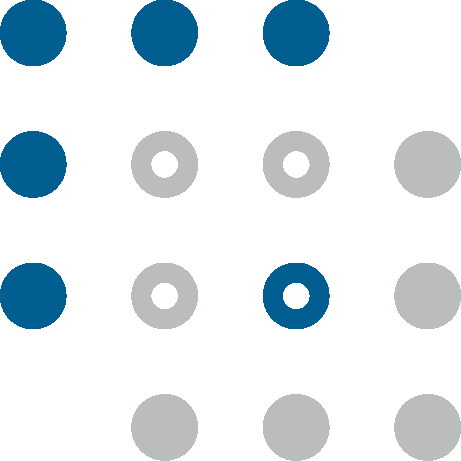 Information service
Traffic information for motorists
To comprehensive services of Global Assistance also includes traffic information for motorists.
For purposes of collectioning, processing, verifying and distributing all sources of traffic information, we developed our own state-of-the-art technologies – the eRDIS and Traffic News editorial system,where it gathers up-to-date information.