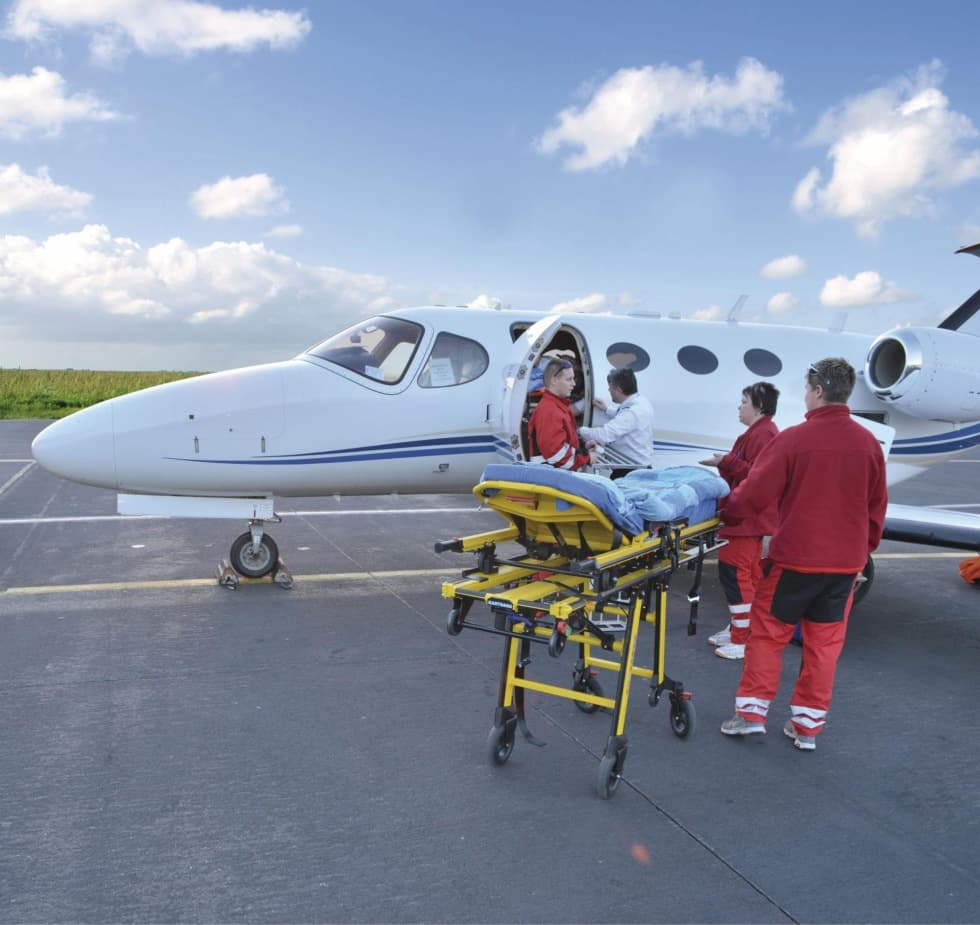 Medical assistance, what is it good for ?
We will help you with health complications everywhere in the world
If an insured client run into health problems abroad, calls a designated phone number to call center of Global Assistance, where experienced operator after verification provides the necessary information to solve your problem. Because we cooperate with top contract physicians, we assess your situation, provide optimal solutions and effective provision of health care anywhere in the world.
We will help you in case of emergency
This service is organised all over the world for clients who have arranged travel insurance, including a whole range of medical services, such as outpatient treatment, required examinations, hospitalisation and land or air repatriation of the client by their own means, if required.
Partners abroad
In this area, Global Assistance a.s. cooperates with major domestic and international medical facilities. It has created its own network of local contractual medical facilities and doctors in destinations frequently visited by tourists.
Professional consultation
In the Czech Republic, this service provides medical information, mediates prompt consultation with a specialist in case of medical problems and arranges for examination when required or hospitalisation as quickly as possible, if required.
Air repatriation of patients from all Europe
Fleet of Global Assistance Air Ambulance has reliable aircrafts with good operating range and with the latest equipment.Among others we operate two modern aircraft of type Cessna 510 Citation Mustang and a special repatriation Piper Cheyenne III.
In case of you interest contact us on our 24/7 call-center: airambulance@1220.cz, or on the number +420 266 799 755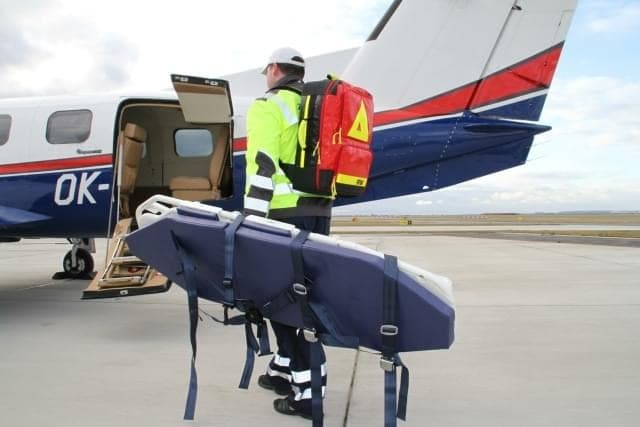 You could be interested in
Other Assistance services of Global Assistance
Car Assistance
comprehensive assistance for motorists across the Europe
Home Assistance
help in emergency for apartments and houses
Legal Assistance
help to solve legal problems in the Czech Republic and Europe
Concierge Asistence
help to obtain information about the services of third parties