Nestihli jste navazující spoj kvůli zpožděnému letu? Nebo zpoždění letu jinak zkomplikovalo vaše plány? Je to nepříjemná situace, ale stává se celkem běžně. S opožděním letů se denně musí vypořádat téměř každé letiště.
Co z toho plyne pro vás? Pokud letecký dopravce nedodrží letový řád, nesplní tím závazky ujednané v přepravní smlouvě. A vám za to náleží odškodnění, stejně tak, jako kdybyste vy nedodrželi některý ze svých závazků. Čtěte dál a dozvíte se, kdy vám vzniká nárok na kompenzaci.
Výše kompenzace
Když letadlo přistane v cílové destinaci později o více než tři hodiny a zároveň je toto zpoždění zaviněné dopravcem, máte nárok na: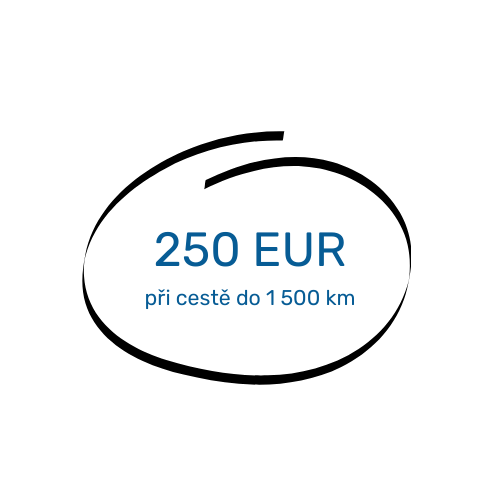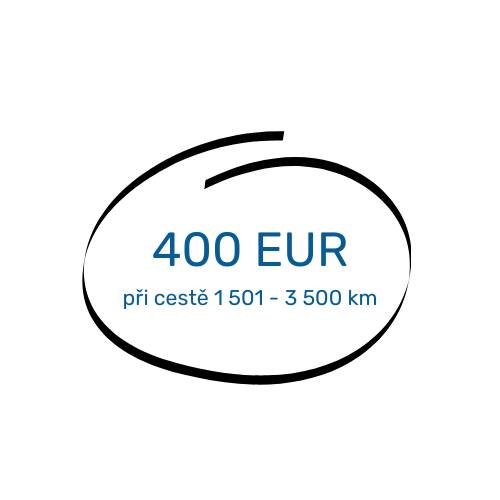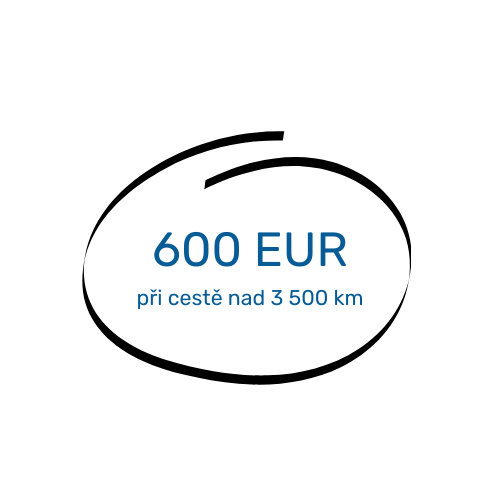 Nárok na pomoc
Občerstvení a stravu odpovídající délce čekání.
Ubytování v hotelu včetně dopravy odpovídající délce čekání a denní/noční době.
Vrácení peněz za letenku při zpoždění delším než 5 hodin, případně zajištění návratu do místa odletu nejbližším spojem.
Kdy nárok na odškodnění nevniká
V případě, že byl přílet zpožděn o méně než 3 hodiny oproti původně plánovanému času příletu.
Zpoždění bylo způsobeno mimořádnými událostmi. Například počasím, živelnou pohromou, či stávkou.
Jedná-li se o mimoevropský let směřující do EU.