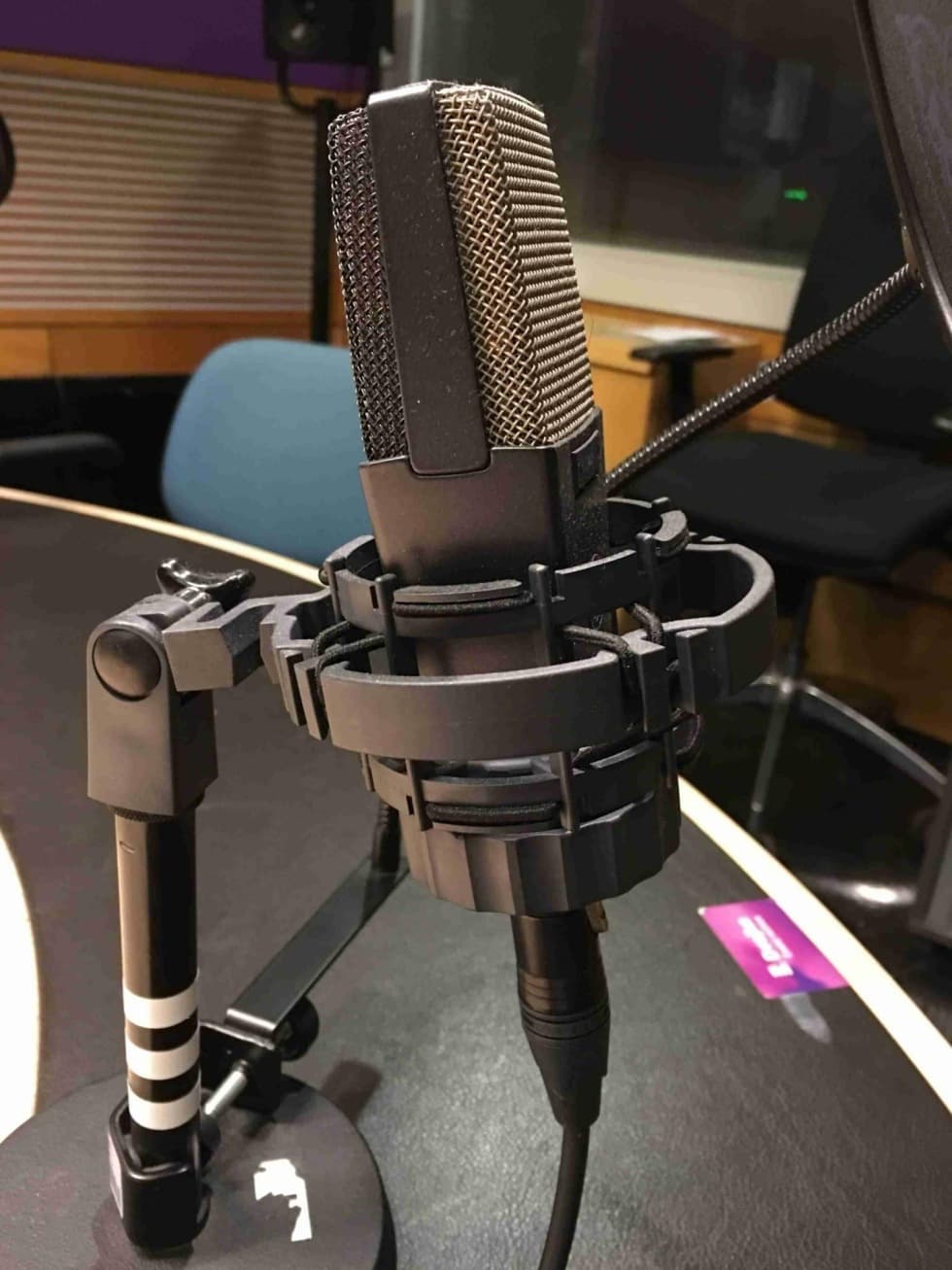 Přesně 27. dubna 2008 byla podepsána smlouva o spolupráci mezi brněnským Rádiem PETROV a GLOBAL ASSISTANCE a.s.. Letos 30. dubna 2020, tedy po 12 letech, byla spolupráce ukončena. PETROV v Brně nahradil BLANÍK.
Každý pracovní den bylo pro Brněnské posluchače připravováno a vysíláno dopravní zpravodajství právě ze sídla GLOBAL ASSISTANCE, tedy přímo z Prahy. A i když bylo z Prahy, připravovali jsme pilně, usilovně a korektně pouze informace, které byly z Moravy, Brna a dálnic. I když v přiloženém zvukovém poděkování moderátorů Rádia PETROV z posledního dne vysílání zjistíte, že jsme se někdy i spletli. Ale díky oboustranné přátelské náladě redaktorů z Prahy a moderátorů z Brna byla každá minuta vysílání potěšením pro obě strany. A posluchači tak po celých těch dvanáct let dostávali vždy nejaktuálnější, vybrané dopravní informace z regionu rádia. A protože doprava v Brně a okolí je každý den jedním z problematických a sledovaných informačních kanálů pro všechny řidiče, byly právě aktuální a vždy čerstvé informace od nás tím co posluchači rádia "brali" i když to bylo z Prahy. I to zaznělo ve zvukové příloze, kterou doporučujeme si poslechnout.
Přejeme všem lidem z dnes již bývalého Rádia PETROV ať se jim daří v dalším životě a snad se ještě někde, na jiném rádiu, uslyšíme a společně vyrobíme kvalitní dopravní informace a předáme to dále všem řidičům a posluchačům. Ostatně na to jsme tu….